HELLO EVERYONE!
TODAY I WANT TO BE HONEST WITH YOU AND SAY MY ONLY PURPOSE OF THIS BLOG:
BECAME FAMOUS AND BE INVITED TO THE COOLEST PARTY AND HAVE FREE CLOTHES AND DRINKS!
HERE SOME OF MY (BAD) INSPIRATION: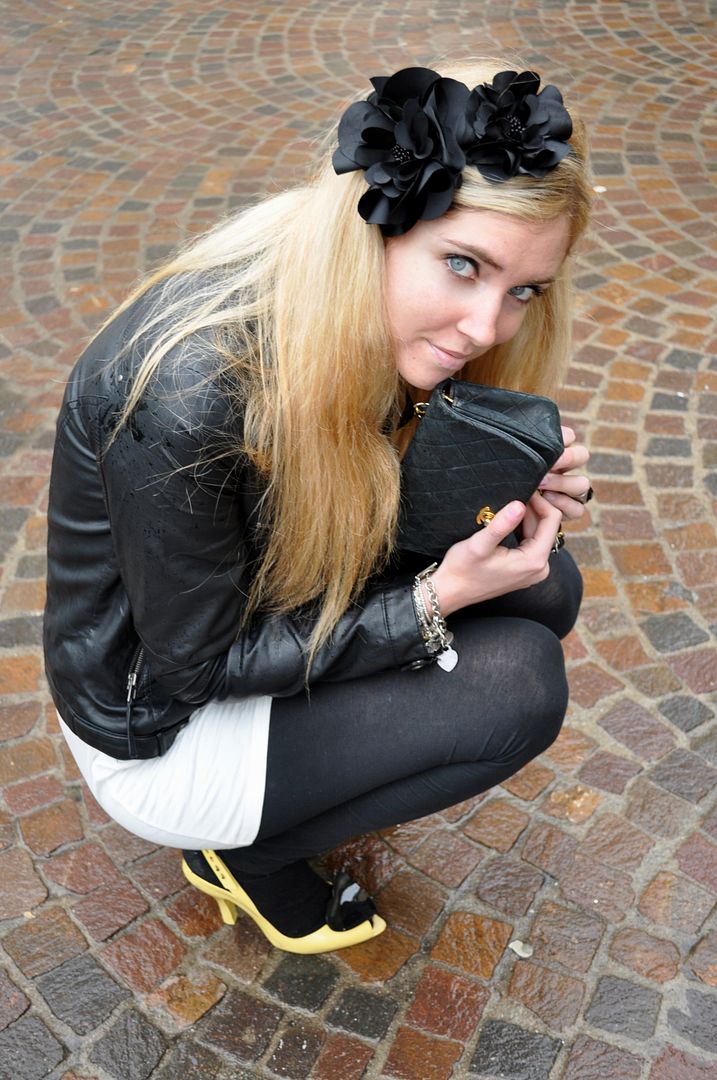 CHIARA FERRAGNI - THE BLONDE SALAD
SHE IS LUKY TO BE TALL BLOND AND MAYBE RICH
RUUMY NEELY- FASHION TOAST
SHE IS ROCK, SEXY AND STYLISH!
TAVI GEVINSON - STYLE ROOKIE
WHAT' DA HELL???????
ALIX - THE CHERRY BLOSSOM GIRL
SWEET, ELEGANT AND BEAUTIFUL!
IF THEY MADE IT, WHY I CAN NOT??